Pocketed Skirt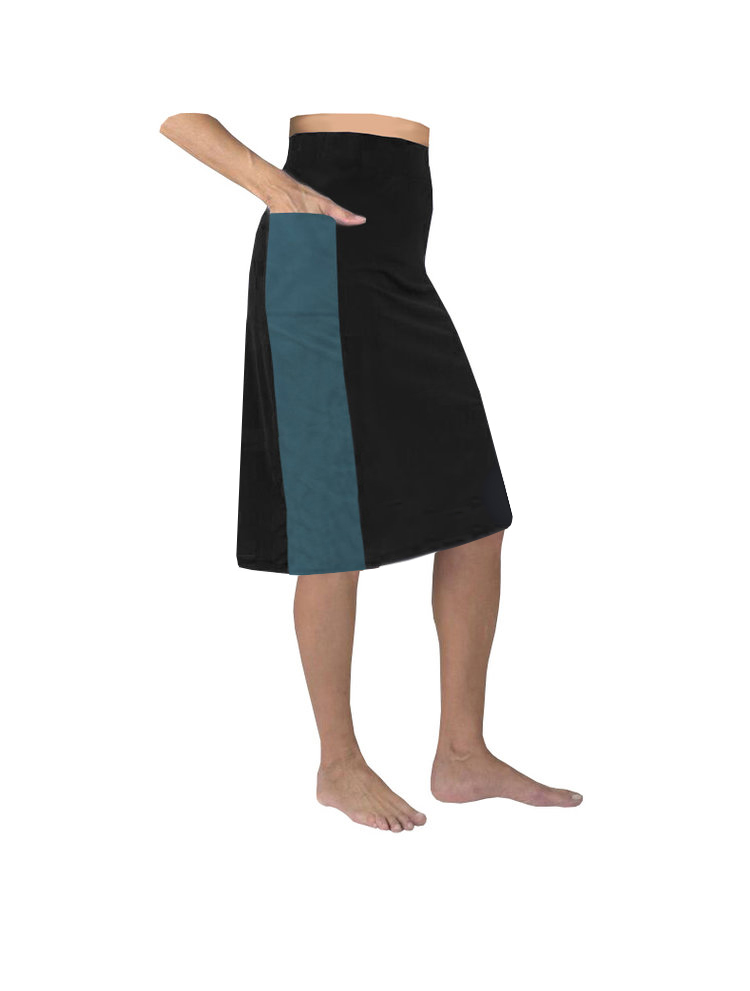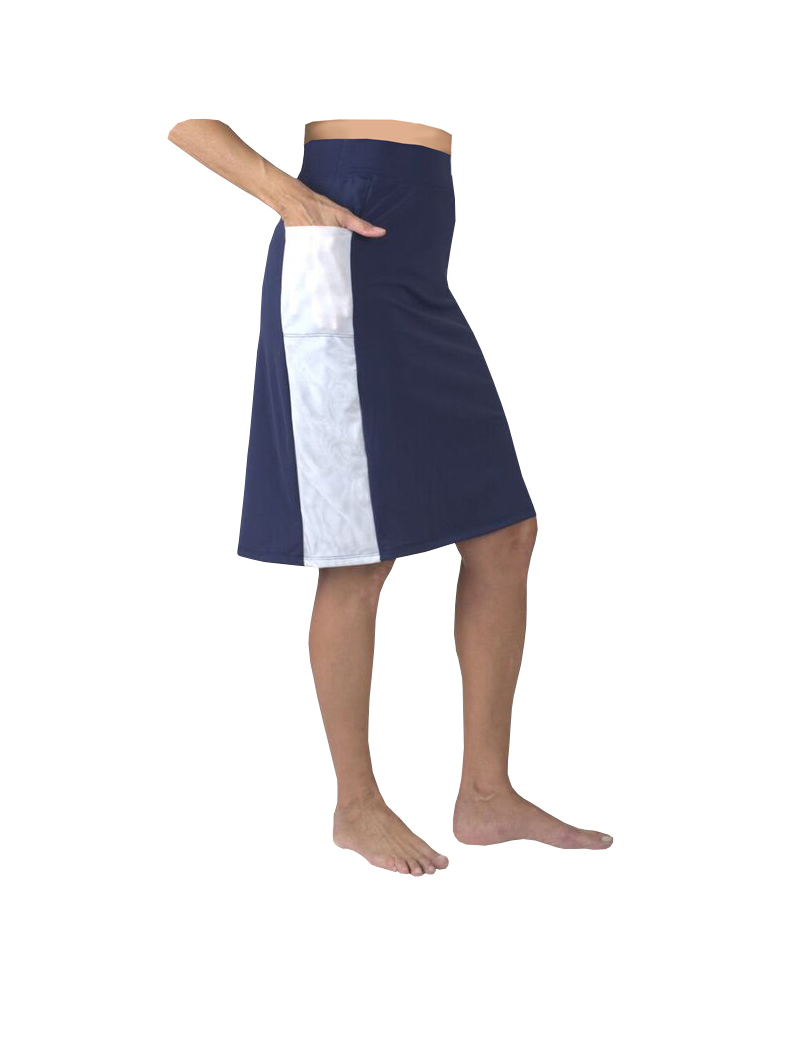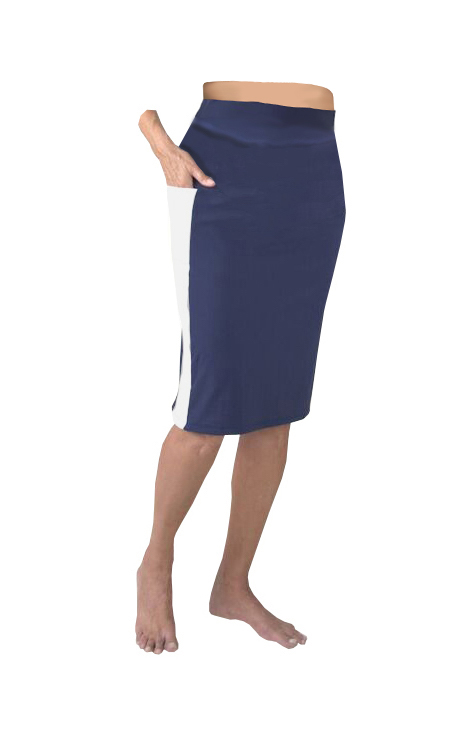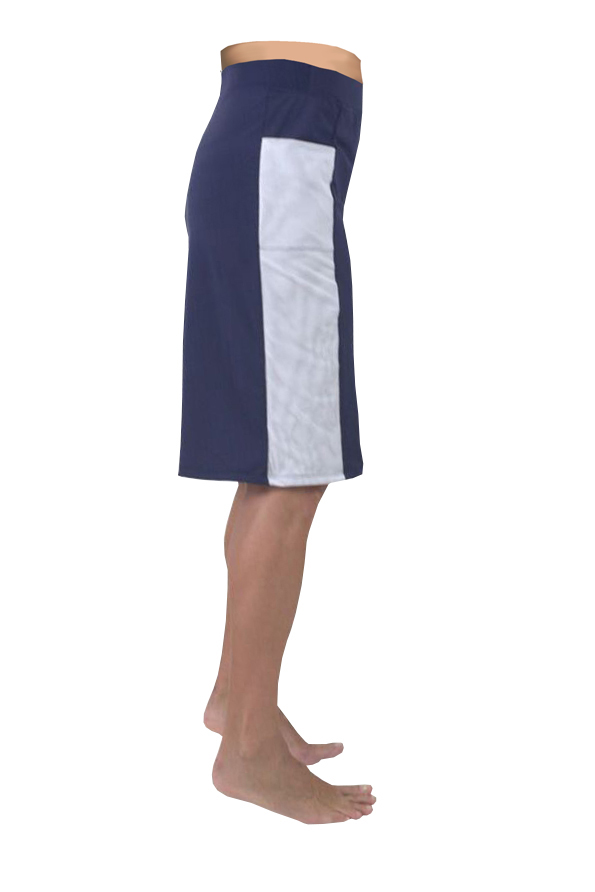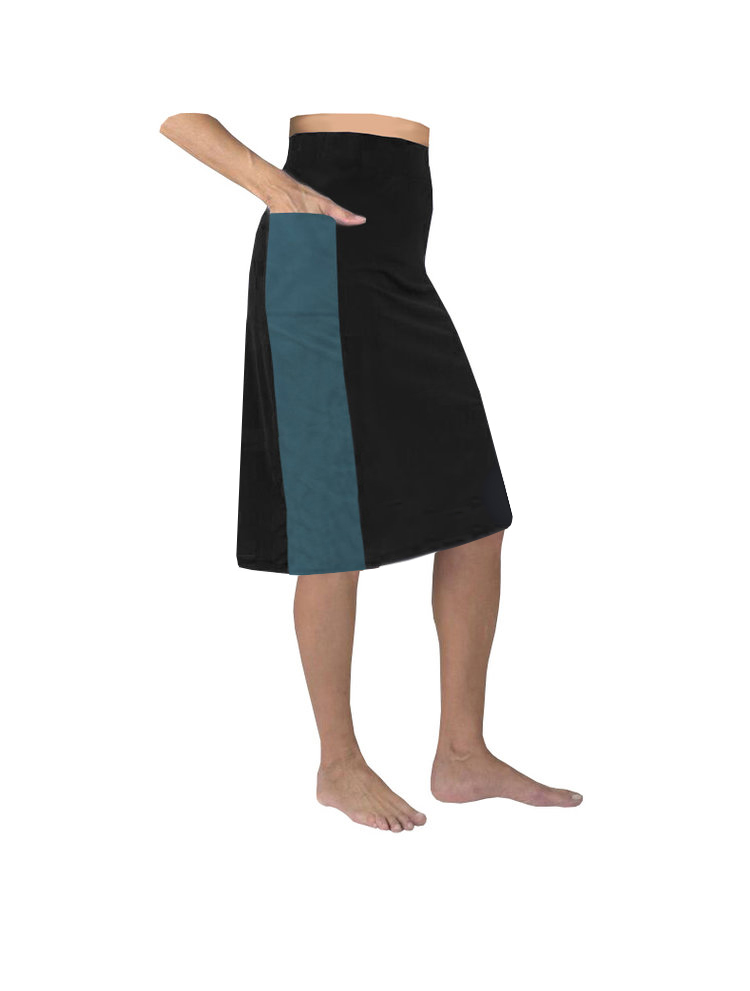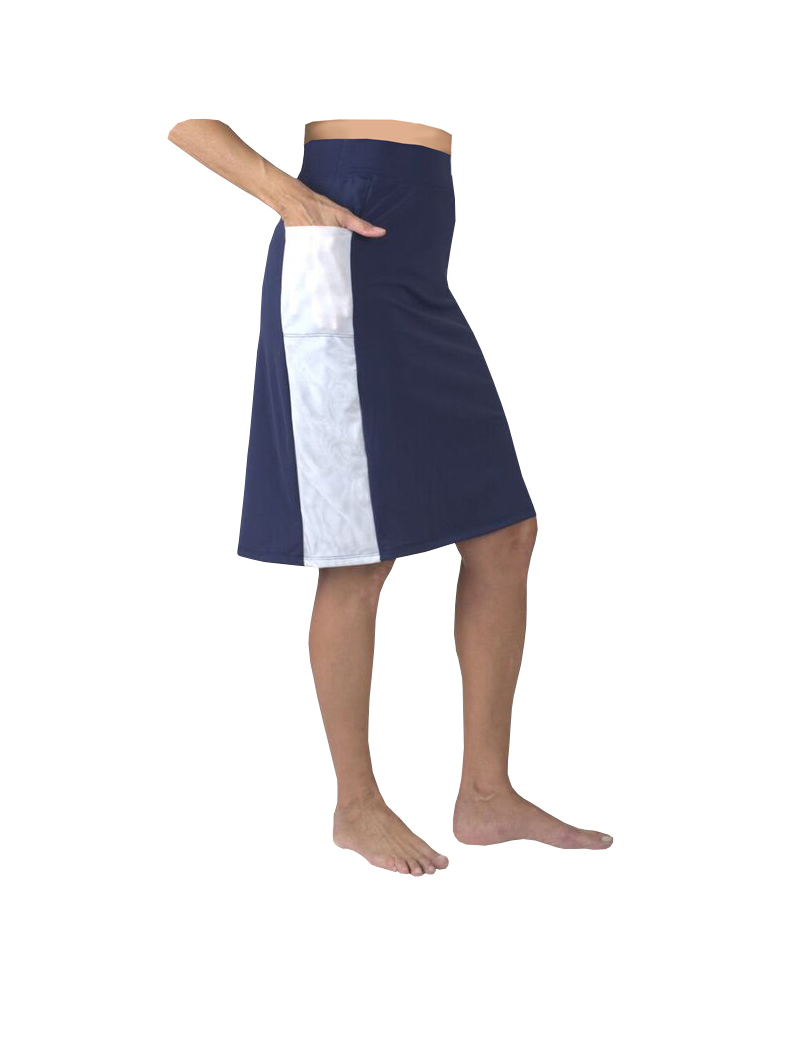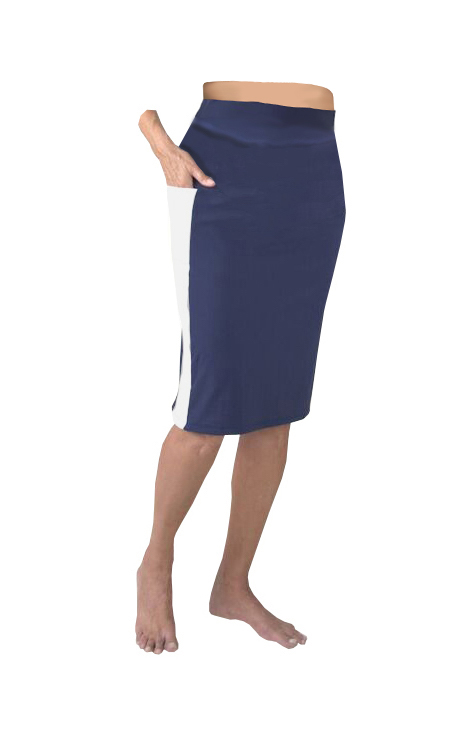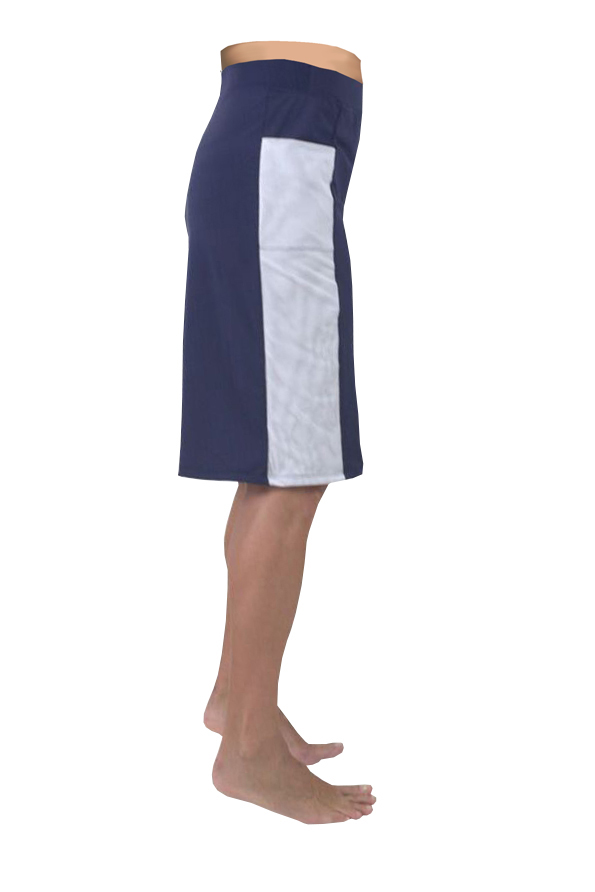 Pocketed Skirt
The perfect skirt for the everyday modest active woman looking for comfort and maximum coverage without sacrificing style.
Quality Design Features
A-line skirt allows easy swimming or vigorous activity

Side 2-ply mesh pocket 4" deep.

Self flat waistband contours shape.

Easy to keep like new, wash in cold water and hang to dry

Breathable high quality fabric that won't stick to your skin

Perfect for modest coverage and extra sun protection
Great Fit for All Sizes
Skirt hem will fall below knee.

Made to fit close to body, for a looser fit order a size up.
Advanced Full Function Fabric
High-performance breathable fabric dries quickly, provides extra UV protection.

Highly flexible "four-way" stretch technology allow for comfort and easy movement.

Perfect for swimming, yoga, pilates, outdoor activities and more…
Made the USA | Style # 1833